Our quest to extend our arms beyond the four corners of our community, Purebred Warrior "The Breeder's Heart, Feeding Program 2019" are set to embark the good sense of purpose!
Last year's first-ever feeding program was a great success initiated by our childhood friends group called 'LASMEDJA' through the leadership of our Purok Chairman Virgilio Aligonsa, Jr. and its subordinates.

This year's feeding program, we aim not only to bring a smile to our less fortunate brethren but to bring joy and shed some blessings to their household as well. This time around, our feeding program comes with 50 goody bags that contain a primary household of 2 kilos of rice, 2 sardines, 2 noodles, and perhaps a coffee and a biscuit in it. These could suffice for a day or two for a family.
In collaboration with Ako Bisaya Party List and Lasmedja friends-group, it made all this plan possible. Our gratitude to Congressman Sonny Lagon for recognizing Purebred Warrior and for his continued support to Purebred Warrior Magazine.
Purebred Warrior "The Breeder's Heart, Feeding Program 2019 will take place on Sunday, August 4, 2019, at the basketball court of Purok Mainuswagon, Villamonte, Bacolod City Negros Occidental, Philippines. We are hoping to pack more of the goody bags to entertain less fortunate families in the area.

***CLICK HERE*** If you wish to be part of this charity works, we are accepting any form of kindness from all aficionados across the globe and we're only Facebook away to get in touch with us.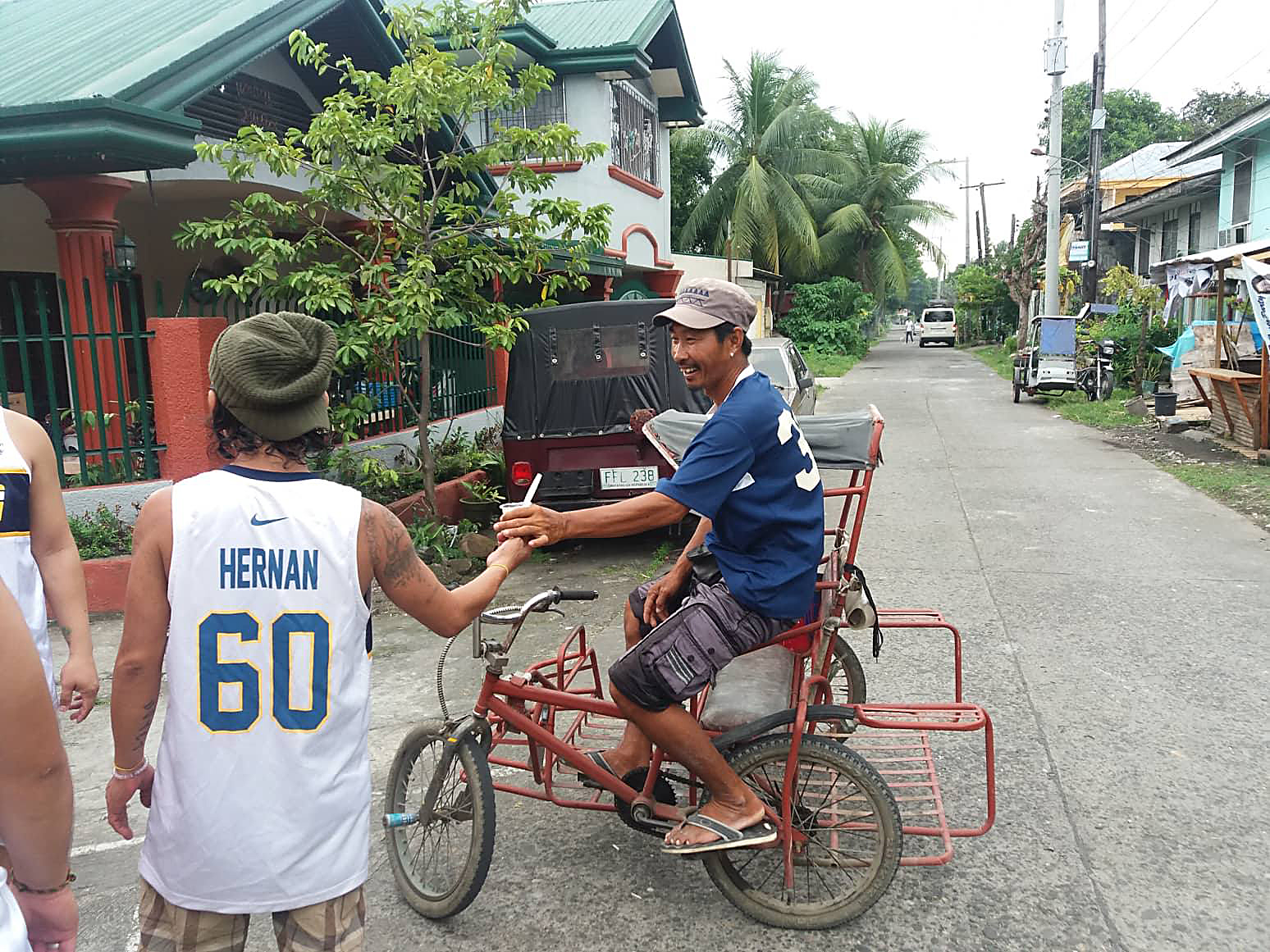 Giving back to the community is fulfilling. If there's nobody would stand and create something useful to the society? Why wait for somebody and wasting your time if you can able to start and do the necessary action. It takes a big heart and kindness to decide something for your neighbours or friends to benefit your good sense of purpose. Friends is the best resort to do something extra ordinary, if two or three are gathered in the same purpose, nothing is impossible and something great will be achieve. I am proud to be part of this friends-group — LASMEDJA, We can do more!
Our appreciation and gratitude to all of you guys who didn't think twice for this advocacy will indeed mark the book of Purebred Warrior to a history. We will do whatever it takes to keep our reputation intact and truthful to one and all, transparency is the key to progress!

As the Creator/Publisher of Purebred Warrior, I would like to express my gratitude to everyone and all! Godspeed!
As always, "Let No One Steal your Pride"
Peace and Blessings!